Vantrix Video Processing
The massive growth in demand for multi screen video, delivery complexity and new standards like 4K are straining video service provider infrastructure and threatening the bottom line. A breakthrough solution is needed.
Vantrix Video Processing combines efficient IP conversion, ultra-high-density transcoding, adaptive bitrate (ABR) packaging, encryption and streaming into a modular, virtualized solution. The result is a highly flexible and cost-efficient way to give today's consumers the innovative live streaming and live-to-VOD multi screen services they demand—all at a level of quality that helps ensure satisfaction and loyalty.

How it works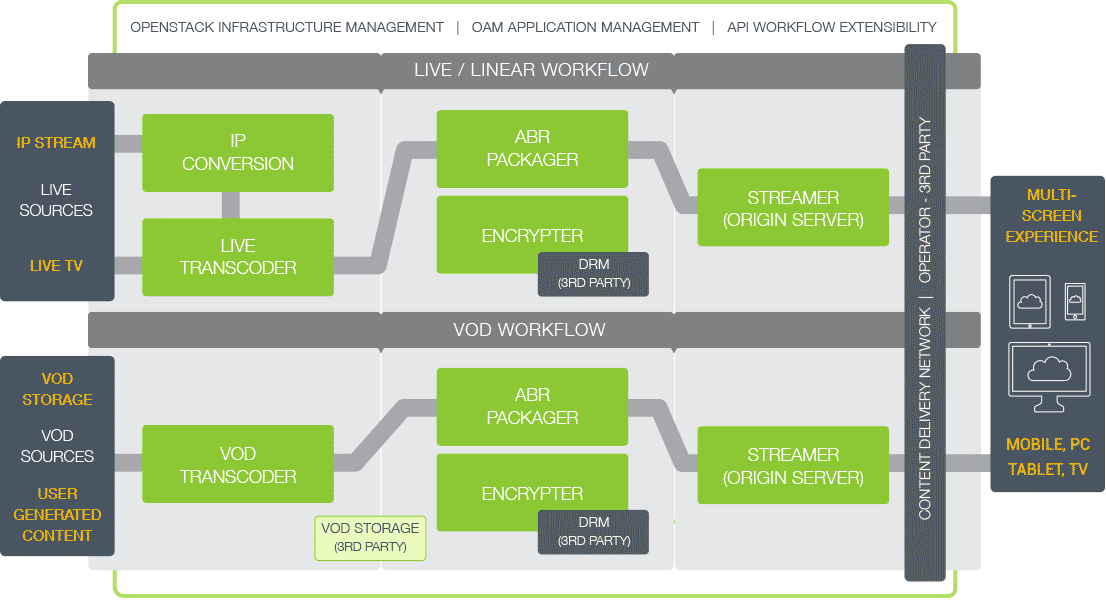 Why Vantrix Video Processing?
Go virtual for maximum flexibility
Vantrix Video Processing is a built on the OpenStack cloud platform, enabling it to run as a Virtual Network Function (VNF) on a turnkey appliances or standard servers in both public and private clouds. It uniquely virtualizes the graphics processor, so you get the best of both worlds—powerful graphics-based transcoding and centralized infrastructure management.
20X more streams, 80% less cost
Get up to 20X more streams per RU and reduce costs by up to 80% by deploying Vantrix ultra-high-density transcoders on industry-leading 4.3U, 2U and 1U COTS hardware appliances. These turnkey solutions can reduce footprint by 95%, resulting in dramatic CAPEX and OPEX savings.
Be ready for the future, today
Vantrix Video Processing supports next-generation codec technologies today like HEVC/UHD for 4K delivery, and is ready for new protocols like the evolving MPEG-DASH industry standard for multi screen adaptive bitrate (ABR) streaming.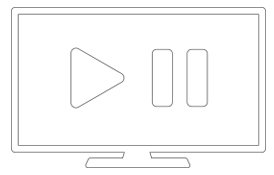 Cost-effectively deliver live-to-VOD services at the network edge
Consumers expect next-generation multi screen video services like pause-TV and nDVR, but traditional transcoding solutions combined with a Just-In-Time Packaging approach (JITP) simply can't cost-effectively scale to meet rising demand. Vantrix ultra-high-density transcoders provide cost-effective, flexible power that can be deployed at the network edge to enable Just-In-Time Transcoding (JITT). This new approach easily scales to meet demand and can lead to 30% CAPEX and 40% OPEX savings.

Open transcoding pipeline
Vantrix opens up the transcoding pipeline enabling third-party plugins to be used for pre- and post- processing, ensuring the best quality audio and video delivery at the lowest bitrates, integrated watermarking and more.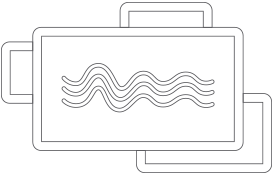 Adaptive bitrate (ABR) packaging
The Vantrix packager module delivers media in today's popular adaptive bitrate protocols available for multi screen, including Apple HLS, MPEG DASH and Microsoft Smooth Streaming.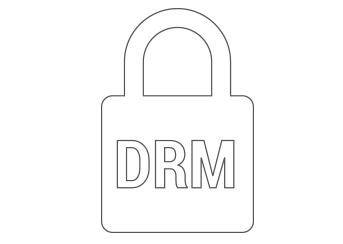 Media encryption, with integrated support for third-party DRM
The Vantrix Encrypter module encrypts adaptive bitrate ABR segments, and works with third-party DRM key management providers.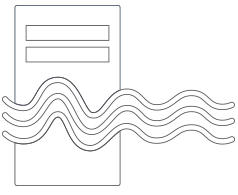 Streamer
Use our built-in publishing server module to deliver your protected adaptive bitrate media segments to your CDN, or locations in your network.

Open APIs
Integrate with your existing media workflow via an easy REST/XML interface, from ingest through to user analytics.