Virtualized software architecture for maximum deployment flexibility
Vantrix Media Platform (VMP) is a virtualized solution that can be deployed on media-optimized appliances or standard servers in both private and public cloud scenarios.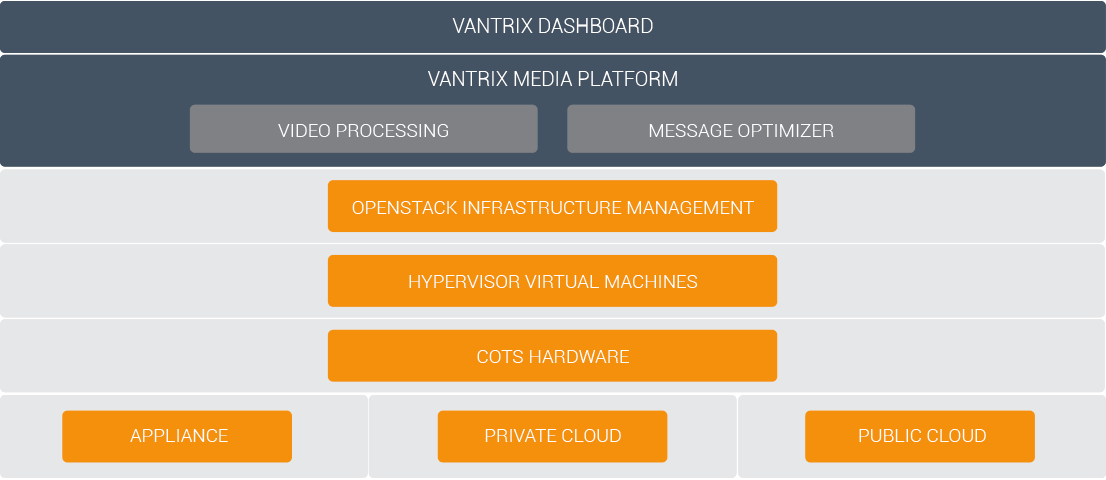 Runs on OpenStack
VMP runs on OpenStack – a cloud computing framework that enables software virtualization and cloud deployment on commercial off-the-shelf (COTS) hardware resources.
This flexible & scalable platform helps service providers cost-effectively manage daily fluctuations in demand and quickly add capacity when needed, without over investing in infrastructure.
Service providers can also greatly reduce both CAPEX and OPEX costs by leveraging the continuous improvements in the price/performance of COTS hardware compared to fixed-function proprietary systems.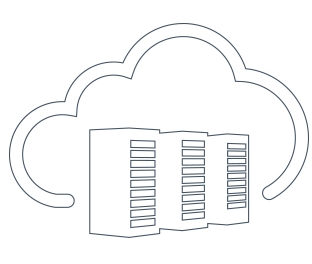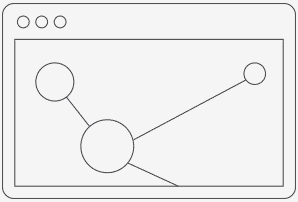 Centralized management
The Vantrix dashboard provides centralized management of both the virtualized applications layer, such as live encoding or just-in-time (JIT) packaging, as well as management of the physical infrastructure. This reduces management overhead, while giving operators the ability to fine tune resource allocation in a dynamic workflow environment.
Turnkey appliance options
VMP can be delivered on COTS turnkey media processing appliances for easy deployment. Vantrix offers the following appliance options via its partners:
4.3U – transcodes up to 450 1080p HD live feeds or VoD transcodes per fully loaded chassis. Learn more
2U – transcodes up to 72 1080p HD live feeds or VoD transcodes per appliance. Learn more
PCI Express card – transcodes up to 36 1080p HD live feeds or VoD transcodes per card in a standard server. Learn more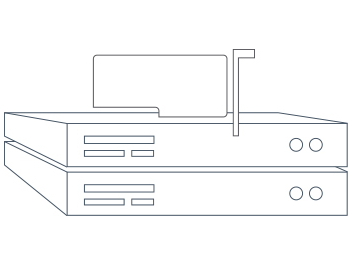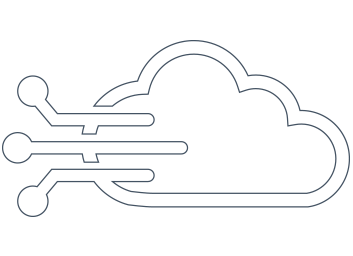 Deploy in the Cloud
VMP is built on the OpenStack cloud platform, and can be deployed in a private data centers or on public cloud infrastructures.
Vantrix also offers Transcoding-as-a-Service via Vantrix Cloud. This pay-as-you-go service can be used to outsource all of your multiscreen transcoding jobs, or as a supplemental resource when more media processing horsepower is needed.
Want to learn more about deployment options?
| | |
| --- | --- |
| We'd love to discuss how Vantrix media processing solutions can be deployed in your unique environment. | Contact us today |