Vantrix Media & Message Optimization
The massive growth in mobile video and multimedia messaging presents both challenges and opportunities for mobile service providers. Vantrix provides the optimization solutions you need to meet QoE goals, drive revenue and reduce infrastructure costs.
Apply surgical optimization for policy-driven control of your network resources with Vantrix Bandwidth Optimizer. And ensure that multimedia messages are delivered efficiently in the right format for any device with Vantrix Message Optimizer. Both solutions are built on a virtualized media processing platform, and can be delivered on turnkey appliances deployed in private or public cloud scenarios.
Vantrix Bandwidth Optimizer – what it does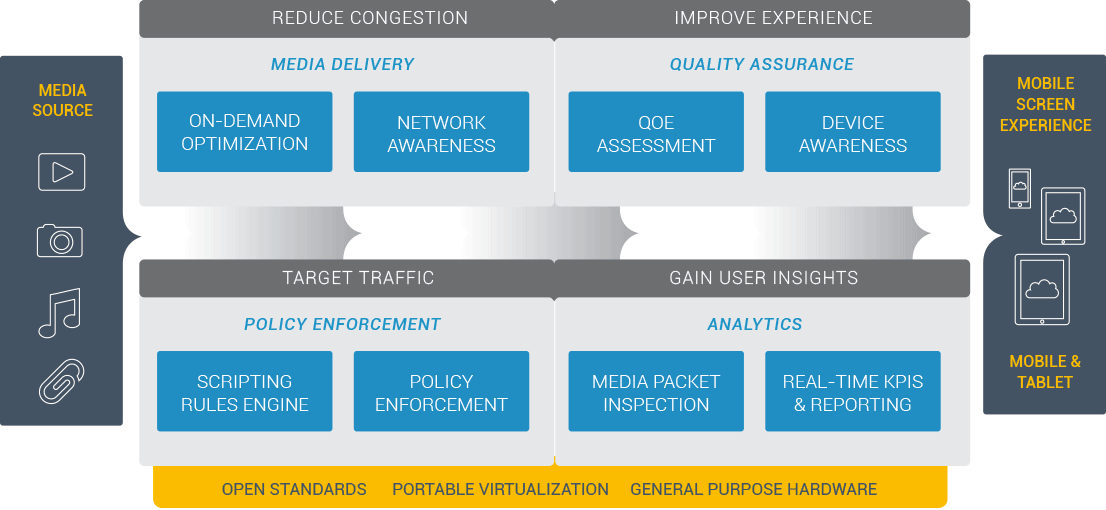 Surgical bandwidth optimization
Vantrix Bandwidth Optimizer enables you to precisely apply the following tools to make the most of your network & maximize revenue:
Bitrate throttling with microbursting – just-in-time delivery eliminates data waste from unwatched video without impacting QoE.
Dynamic bitrate adaption – server-side transcoding that allows optimization per session of each stream to be most suitable to network conditions.
On-the-fly transrating and transcoding – reduce caching storage and minimize QoE with real-time processing.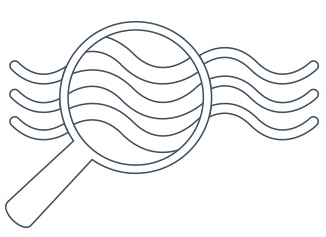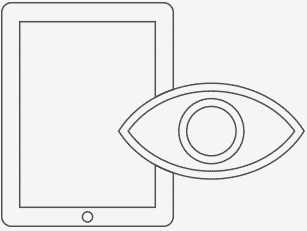 Quality assurance
Bandwidth Optimizer constantly monitors network performance from an end-user perspective and triggers the necessary optimization events to ensure that the QoE goals you set are consistently met. This is achieved through key features including:
Device awareness – ensuring media is optimized according to specific device capabilities.
Computation of real-time DMOS – Differential Mean Opinion Score is calculated before and after transcoding.
Do-no-harm threshold – a setting that you configure based on your QoE goals, which when approached triggers optimization.
Reporting and analytics
Gain the insight you need to improve network performance and customer satisfaction with real-tie KPI monitoring and the ability to drill down into, analyze and report on historical data. Key traffic metrics tracked for Bandwidth Optimizer include:
Content (video, web and audio) – encoding bitrates, frame rates, original resolutions, container MIME types, codecs, etc.
User behavior – website / domain distribution, content durations, session durations, applications, protocols, etc.
Requesting device – device types, user agents, screen resolutions, etc.
Network / platform activity – Bytes in/bytes out, round trip times, number of http requests and concurrent sessions and session bitrates, lengths, caching statistics, etc.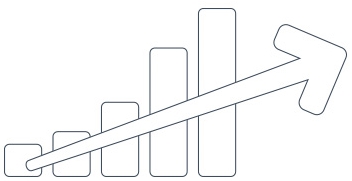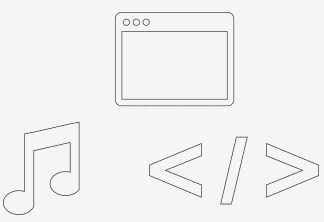 Optimization of non-video content
Bandwidth Optimizer also helps you make the most of your network resources for non-video content:
Web – reduce latency and data volume by webpage compression and image transcoding and caching.
Audio – apply throttling and caching to optimize streaming music and video ads while maximizing QoE through lossless delivery.
Software downloads – deliver off peak and use throttling and caching to eliminate congestion due to firmware and software updates and app downloads.
3 levels of smart caching
Bandwidth Optimizer helps you reduce backhaul costs and latency by applying three levels of smart caching based on escalating request frequency thresholds, set by you. VMP caches original source files, transrated files or transcoded content as popularity for a particular video asset increases.
Granular policy enforcement
Maximize revenue and QoE in rapidly changing network conditions by utilizing Bandwidth Optimizer's configurable Policy and Charging Enforcement Function. This powerful rules engine enables you to trigger optimization events based on any parameter – subscriber status, content, location, device, congestion level or QoE goal.
Vantrix Message Optimizer – what it does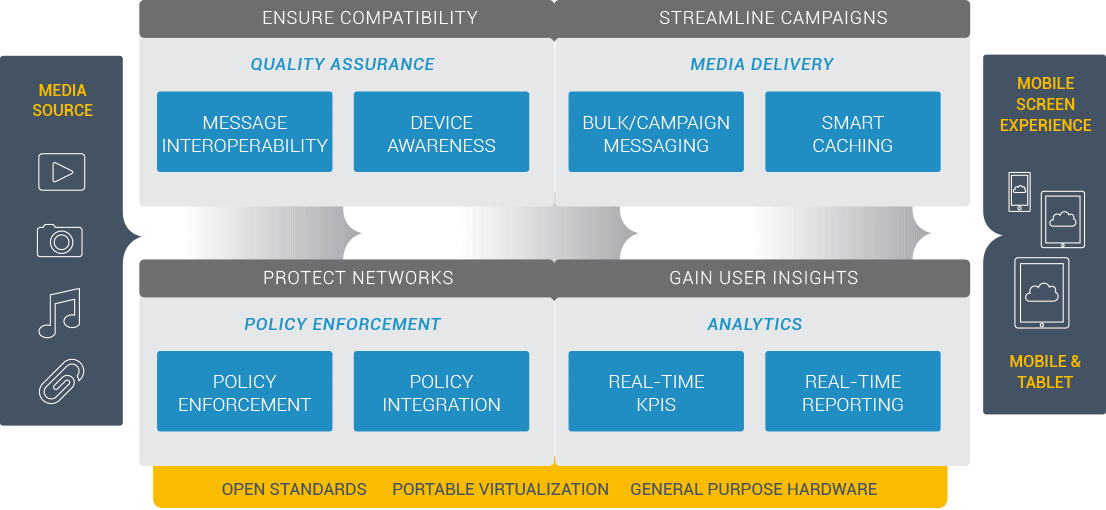 MMS compatibility and efficient bulk delivery
Message Optimizer ensures that messages are efficiently delivered in the right format in peer-to-peer or bulk delivery scenarios. Highlights include:
Real-time message optimization and transcoding with support for a broad range of codecs
Support for over 15k device profiles
Ability to process up to 1.5 million campaign messages per hour
SMIL and DRM content adaptation support
Smart caching to streamline the delivery of bulk MMS messages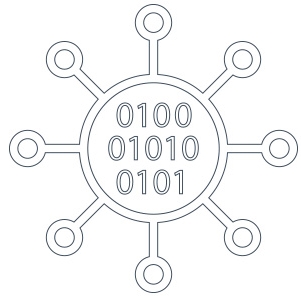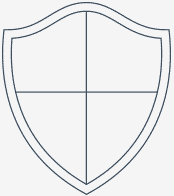 Policy enforcement and content protection
Optimize message delivery and protect MMS content from malware with granular precision. Vantrix Message Optimizer provides highly flexible policy enforcement capabilities, at the session and/or media level using its own policy engine or through integration with third-party systems.
Reporting and analytics
Key traffic metrics tracked for Message Optimizer include:
Messaging content – Message, media types and sizes, message transaction (total & per second)
Devices – Devices in use, successes per device, defects per device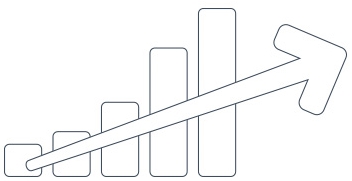 Get the Vantrix Bandwidth Optimizer datasheet
| | |
| --- | --- |
| Learn how Vantrix Bandwidth Optimizer can help your organization drive revenue, meet QoE goals and reduce costs. | Download the datasheet now |