Less Cost, More Flexibility, Greater Scale
Demand for multiscreen video can fluctuate wildly, causing processing delays or expensive equipment to lay idle. Tap into our industry-leading media processing horsepower and get cost-effective, scalable power at your fingertips.
Learn how the Vantrix Cloud helps content owners, enterprises and video service providers swiftly deliver the high-quality multiscreen video that consumers love.

Reduce Costs and Headaches
Eliminate or scale back your internal transcoding farm and save big on CAPEX and OPEX. Get reliable, fast media processing capacity when you need it, without the costly overhead and headache of running a large-scale on premise operation.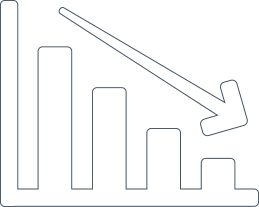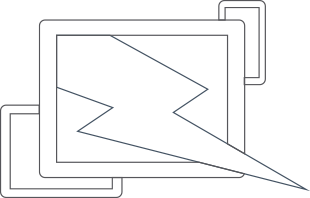 Lightning-Fast Multiscreen Transcoding
Leverage our industry-leading technology to process your files many times faster than real time, and speed through any video processing task.
Fully Outsource Or Supplement
Your Video Processing
Whether you want to completely outsource or just add overflow capacity to your media processing operations, we can help. The Vantrix Cloud service orchestrates both in-house and cloud resources for seamless, efficient management of your video processing jobs.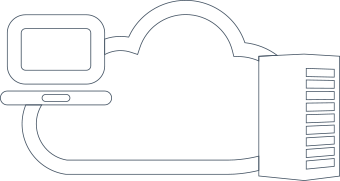 We Go With Your Flow
Choose how to work with Vantrix Cloud. Integrate your workflows directly via open APIs, or use our intuitive web-based app to upload and manage jobs.
Simple. Powerful.
We designed our web-based app with ease of use in mind, so occasional users or seasoned encoding veterans can get their transcoding jobs taken care of quickly. Just specify where the files are coming from and going to, choose preset profiles or set your own parameters—and you're done. We'll take care of the rest.
We've Got Multiscreen Covered
Our platform includes all of the common codecs, streaming protocols and data formats you need to deliver high-quality video to any size screen now and in the future.
Ready to learn more about Vantrix Cloud?
| | |
| --- | --- |
| Complete the short form and we'll be in touch soon to arrange an online meeting. | Learn more now |