Vantrix 360 is a purpose-built broadcast quality Live VR system with multiple camera options enabling immersive experiences from glass to glass. Broadcasters, sports leagues and studios can attract and engage a new generation of viewers by embracing VR as a new and complementary type of media and taking a system-wide approach focusing on high quality immersive video and audio. Vantrix 360 is an end-to-end system that includes a camera, cloud processing and a player for viewing immersive content.
Capture
CAMERA
Broadcast quality resolution and color depth. Optimized for live events with framerates up to 240fps
CONTROL STATION
Distortion-free video with single lens requiring no stitching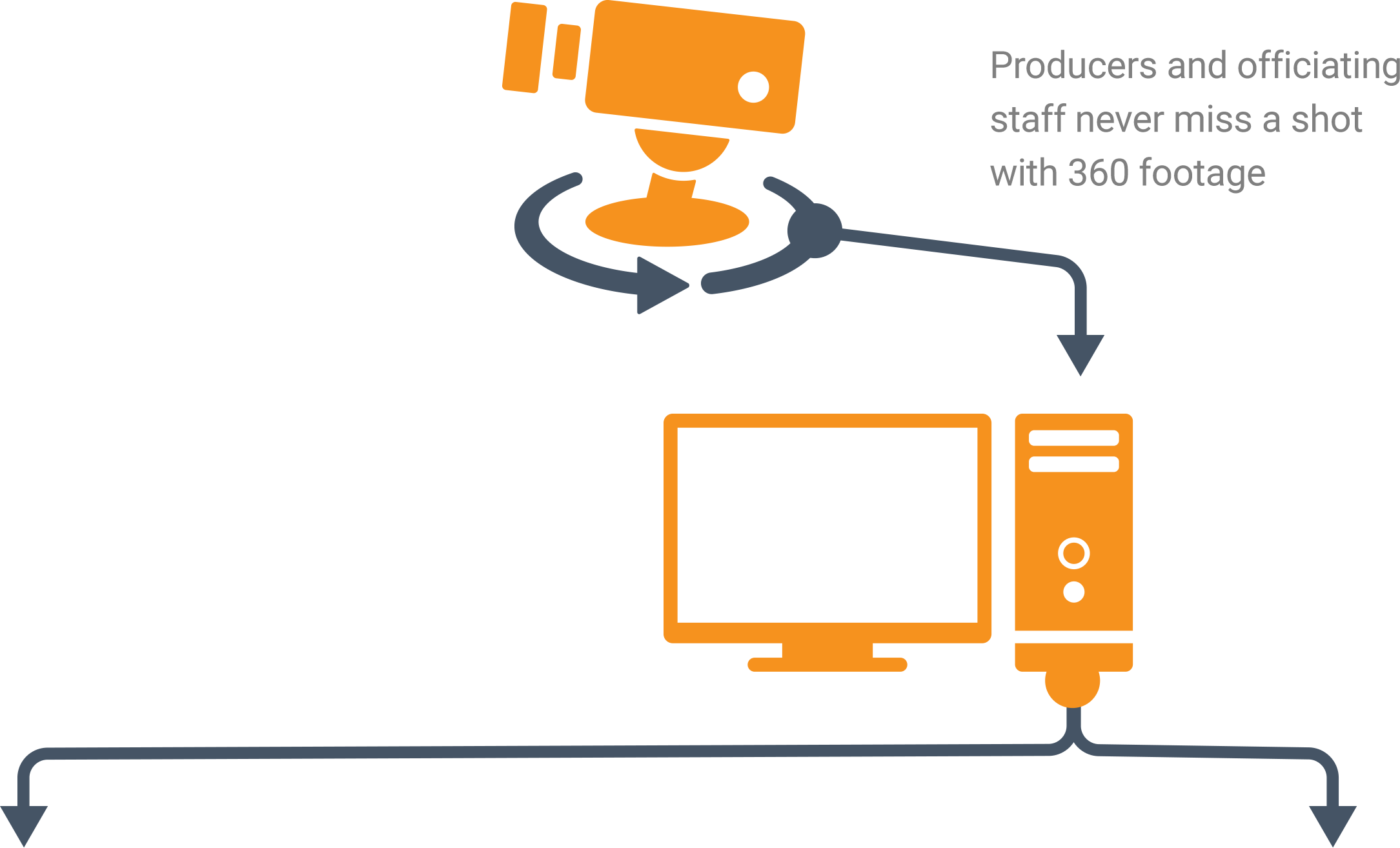 Delivery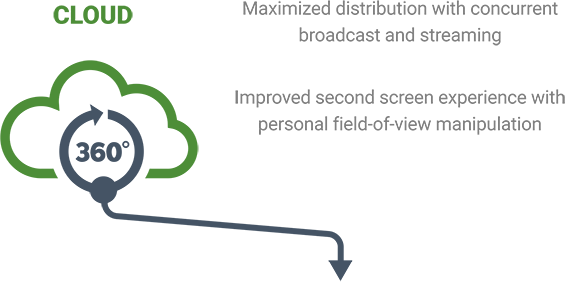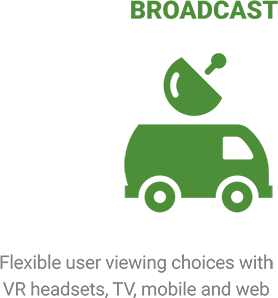 Experience
Broadcasters can increase audience engagement and brand loyalty with immersive media
Monetization opportunities with ad banners,virtual seats, pay-per-view, subscriptions and sponsorships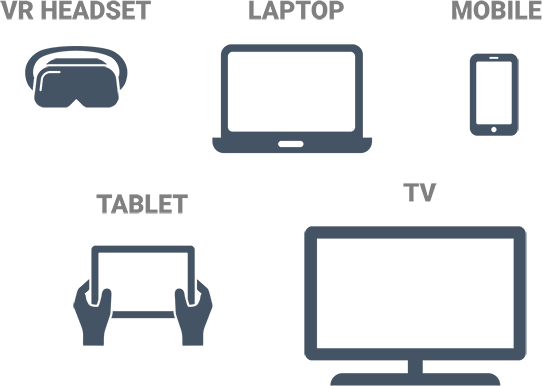 Explore Your Own Space
Media generated with Vantrix 360 fundamentally changes the viewing experience, allowing users to independently explore their own field-of-view, creating an immersive "being-there, from-anywhere" sensation.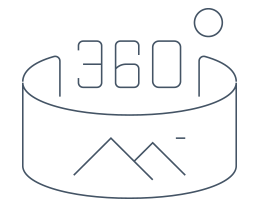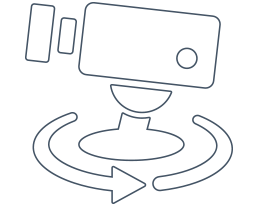 Stream and Broadcast – at the Same Time
Vantrix 360 integrates with broadcast production and concurrent livestreaming, allowing producers to capture and deliver all the action. Producers can also use the camera for non-VR capture with up to 4 individually controlled HD virtual cameras integrated via SDI into existing production workflows.
Turnkey System
The system includes a camera, control station, cloud services, and a player for VR headsets, TV and mobile devices. Toolkits for metadata analytics and advertisement are also available.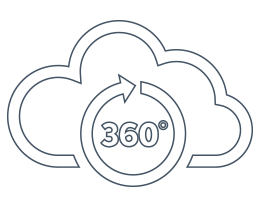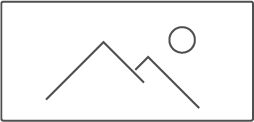 No Stitching
The single lens captures hemispherical distortion-free 360×182° video output that requires no stitching, reducing post-processing time significantly without the quality degradation common in stitched video feeds.
Never Miss a Shot
Producers and officiating staff never miss a shot with hemispherical 360×182° footage capturing all the action.


Live Action
High frame rates combined with low-latency delivery create a seamless live experience. Vantrix 360 is designed for live events such as sports, news and concerts as well as studio and post-production workflows.
Transform the Narrative
Using new replay features enabled by 360 VR, such as freeze frame with angle change, allows commentators to tell a more compelling story leading to increased audience engagement.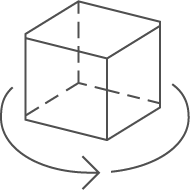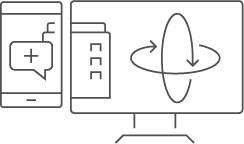 All the Features Users Expect
Viewers expect a similar experience to what they can enjoy today on TV and second screens including social media integration and statistics. Vantrix 360 includes features like scoreboards, graphics, stats and individual camera selection.